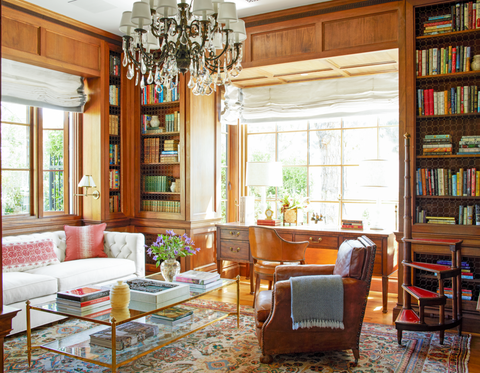 Photo: David Tsay
The weather for the month of January has been unusual. Normally in January we have some of the coldest days of the year which can mean highs below zero, but most often in the single digits. This year we have had very few single digit high days with most days in January being at least 20 degrees or above. The down side has been that we had a stretch of close to 15 days of clouds with no sun peeking through. January is often one of our sunniest months. We do have snow on the ground, but it is minimal. The cloudy days were a little tough, but overall this has been a very nice winter.
As far as reading goes, I read 10 books in the month of January.
Here's the breakdown:
Fiction: 3
Juvenile Fiction: 1
Cozy Mystery: 3
Mystery: 1
Suspense: 2
Fiction:
The Printed Letter Bookshop by Katherine Reay
- Lawyer, Madeline Cullen inherits a bookshop from her aunt. She has no desire to be a bookshop owner. However, as she spends time at the shop getting to know the people who loved her aunt, she begins to realize being a bookshop owner is exactly what she wants to do.
My Mrs. Brown by William Norwich
- Mrs. Brown has worked hard and lived a simple life. When she is asked to help inventory the donations from the estate of a wealthy woman, she comes upon a dress hanging in the closet. She remembers the woman wearing the dress on important occasions. She is overwhelmed by the poise and correctness of the dress. Never has she had a dress that is so regal and grown-up and she determines to get one for herself.
Before the Coffee Gets Cold by Toshikazu Kawaguchi
- There is a small cafe in Tokyo that serves delicious coffee along with a side of time travel. If all of the rules are followed, a person can travel in time. However, even if something is changed in the past, the present will not change.
Juvenile Fiction:
The Boxcar Children by Gertrude Chandler Warner - This series was a favorite of mine when I was a child. Four siblings have lost their parents, but have heard bad things about their grandfather. So, they run away and find shelter in an abandoned boxcar.
Cozy Mystery:
A Call for Kelp (Seaside Cafe #4) by Bree Baker
- Everly Swan's aunts are filming a documentary about honeybees. Actress Mitzi Calgon is coming to town to promote the film. However, just before Mitzi is to go on stage, she is found dead in a box of bees.
Muzzled (Kate Turner, DVM #1) by Eileen Brady
- Kate Turner is filling in at a veterinary office in upstate New York. While on a house call she discovers the pet owners dead. The couple were breeders of Cavalier King Charles Spaniels and had twenty-seven of them. Was it a murder-suicide as it appears or was something else going on?
Wed, Read & Dead (Mystery Bookshop #4) by V. M. Burns - Samantha Washington's mother is getting married to the wealthy Harold Robertson. His sister-in-law insists they must have a wedding planner and hires one for them. She is a tyrant, forcing things on the bride that she doesn't want. When she turns up murdered just two weeks before the wedding, Sam and her grandmother, Nana Jo start the investigation.
Mystery:
Suspense:
I have also been working my way through One Hundred and One Famous Poems. My plan is to read one poem a day. In reality, I sometimes read one poem, sometimes more than one and other times I don't read any poems.
I hope your January was full of great reads!
~ Gretchen