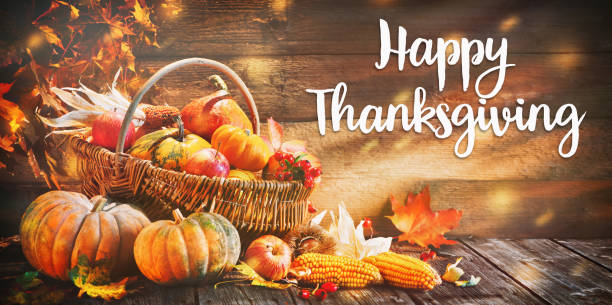 I hope all of you that celebrate had a good Thanksgiving! I sure did. I was even able to get a little bit of reading done. In the month of November I read 10 books. Here's the breakdown:
Mystery: 2
Cozy Mystery: 2
Romantic Suspense: 2
Christmas: 1
Middle Grade Fiction: 1
Non-fiction: 1
Historical Fiction: 1
Mystery:
Death at Greenway by Lori Rader Day - A historical mystery taking place at the country home of Agatha M. C. Christie Mallowan and her husband. A good mystery with memorable characters.
The Dark Vineyard (Bruno, Chief of Police #2) by Martin Walker
Bruno investigates a fire at a research station for genetically modified crops. Review coming soon.
Cozy Mystery:
Romantic Suspense:
Power Play (Capital Intrigue #3) by Rachel Dylan
- A State Department lawyer is attending a dinner for world diplomats when two of them collapse. One is dead, the other barely hanging on. The lawyer is part of a team that is put together to investigate. Another fast-paced story with a little bit of romance.
Christmas:
Middle Grade Fiction:
Non-fiction:
Spiritual Disciplines for the Christian Life by Donald J. Whitney - Covers twelve disciplines of the Christian life including what they are and how to incorporate them in your life. Not reviewed.
Historical Fiction:
The London House by Katherine Reay
- Part of the story takes place through the diaries and letters of two sisters during WWII and the other part of the story is modern day. A great story filled with hope. It will be one of my favorites of the year.
That's it for me. I hope you all had a great reading month!
~ Gretchen